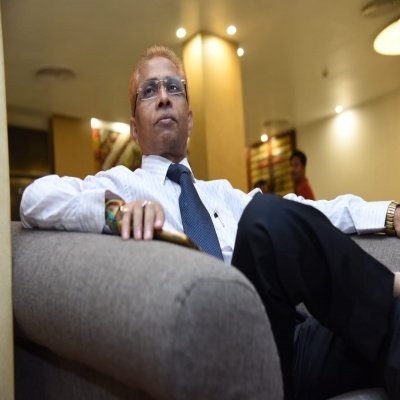 Dr P K Gyan

Homeopathic

Medical Registration Verified

B.H.M.S. B.U.
D.H.M.Sc.
D.Ac. Nagpur.
Dr P K Gyan comes with experience of 30 years. He currently practices at Dr. Gyan Hospital Kadam Kuan East Lohanipur,patna. He is a doctor in department of homoeopath and has thorough knowledge of Homoeopath and tackles the problems and challenges with his clinical experience.He is expert in the problem related to Kidney, Liver, neuro, Sciatica, Arthritis, Woman Diseases, Cerebral Palsy in Children, Autism, Epilepsy, Neuropathy etc.
Medishala-Consult doctor online | Book Clinic Visit

Common questions & answers
Experience Of Dr P K Gyan
Dr P K Gyan have 30 Year Experience
Clinic Address Of Dr P K Gyan

Kanti Factory road Front Lane of Bank of Baroda Kankarbagh Patna 20
Dr P K Gyan Education Qualifications

B.H.M.S. B.U.
D.H.M.Sc.
D.Ac. Nagpur.
Dr P K Gyan Speaks

Hindi,English
How well is Dr P K Gyan rated on Medishala.com ?

Visitors of Medishala.com rated this place with an average of 4.2