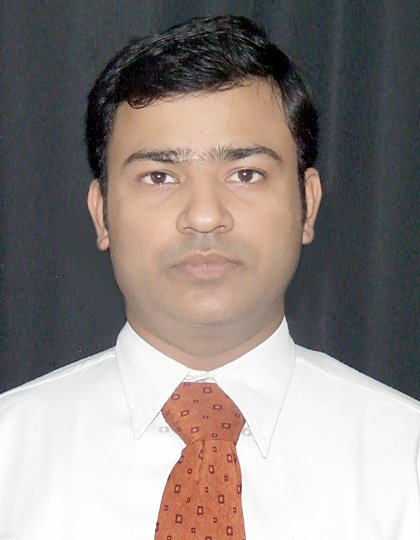 Veena Stone Clinic

Urologist

Medical Registration Verified

MBBS KGMC ,Lucknow,MS KEM ,Mumbai, DNBN Urology
500 at clinic

18 Years Exp.
Dr Apurva Kr.Chaudhary with experience of 18 years. He currently practices at Veena Stone Clinic ,west Boring Canal patna. He is a consultant urologist and Transplant Surgeon and he tackles the problems and challenges with his clinical experience. Some of Doctor in veena stone clinic are as follow Dr Anshuman Ashu ,Urologist. Dr A K Roy ,paediatric Surgery Dr Dhananjay kumar Surgeon Dr pankaj Anaesthesia Dr Jayant ,Anaesthesia, Dr Sumantra Sircar Oncology,Dr. Megha Varsha,Dentist.
Medishala-Consult doctor online | Book Clinic Visit

Common questions & answers
Experience Of Veena Stone Clinic
Veena Stone Clinic have 18 Year Experience
Clinic Address Of Veena Stone Clinic

Anandpuri,Near Saket Galaxy Apartment West Boring Canal Road
Veena Stone Clinic Education Qualifications

MBBS KGMC ,Lucknow,MS KEM ,Mumbai, DNBN Urology
Veena Stone Clinic Speaks

Hindi,English
How well is Veena Stone Clinic rated on Medishala.com ?

Visitors of Medishala.com rated this place with an average of 4.2